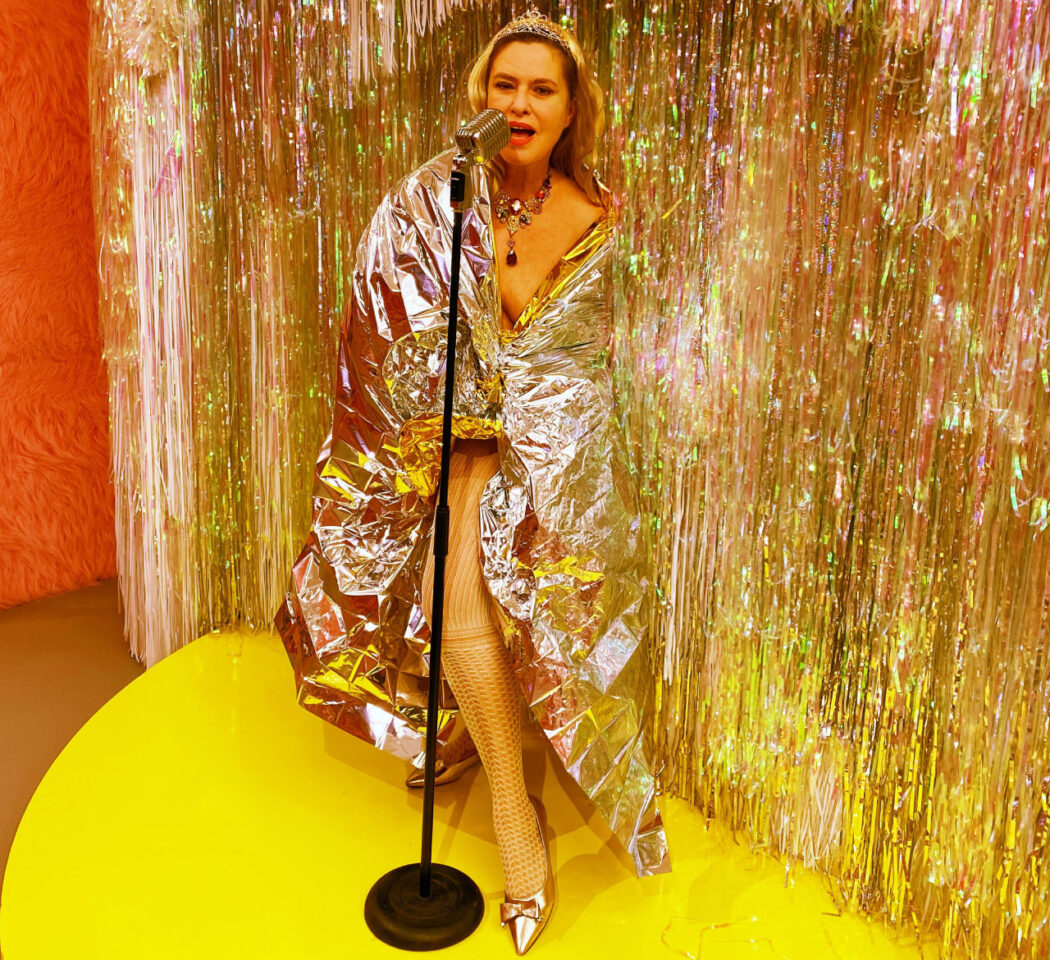 "Lyrics are my life!" says Delilah Jay
proudly about herself.
One reason more to write her own Pop Songs.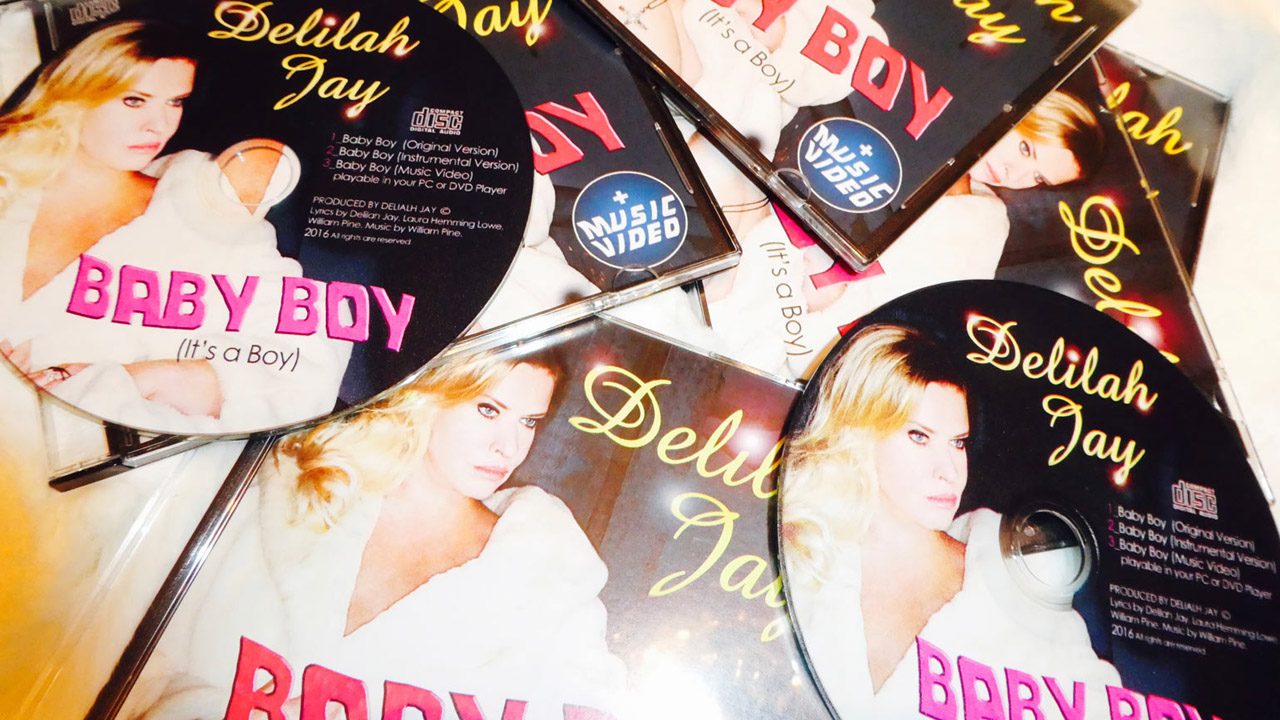 Baby Boy (It's A Boy)
Delilah's first song BABY BOY ( It's A Boy ) – a co-production based on  Romanian-Israeli journalist Nimrod Kamer's idea, composed & filmed by William Pine made an impressive entry to EUROVISION Song Contest UK in 2016.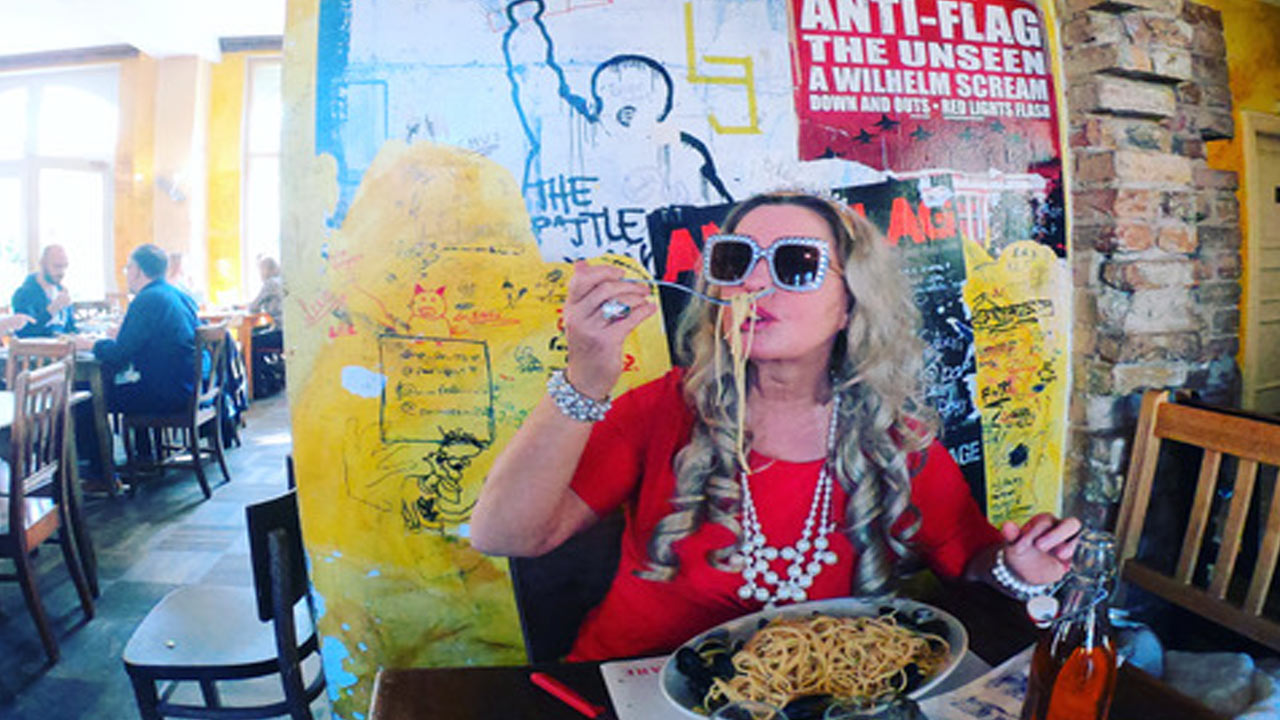 Spaghetti a Napoli
An homage to Naples
Writer – Composer – Singer – Performance
My Candy Shop
Coming soon